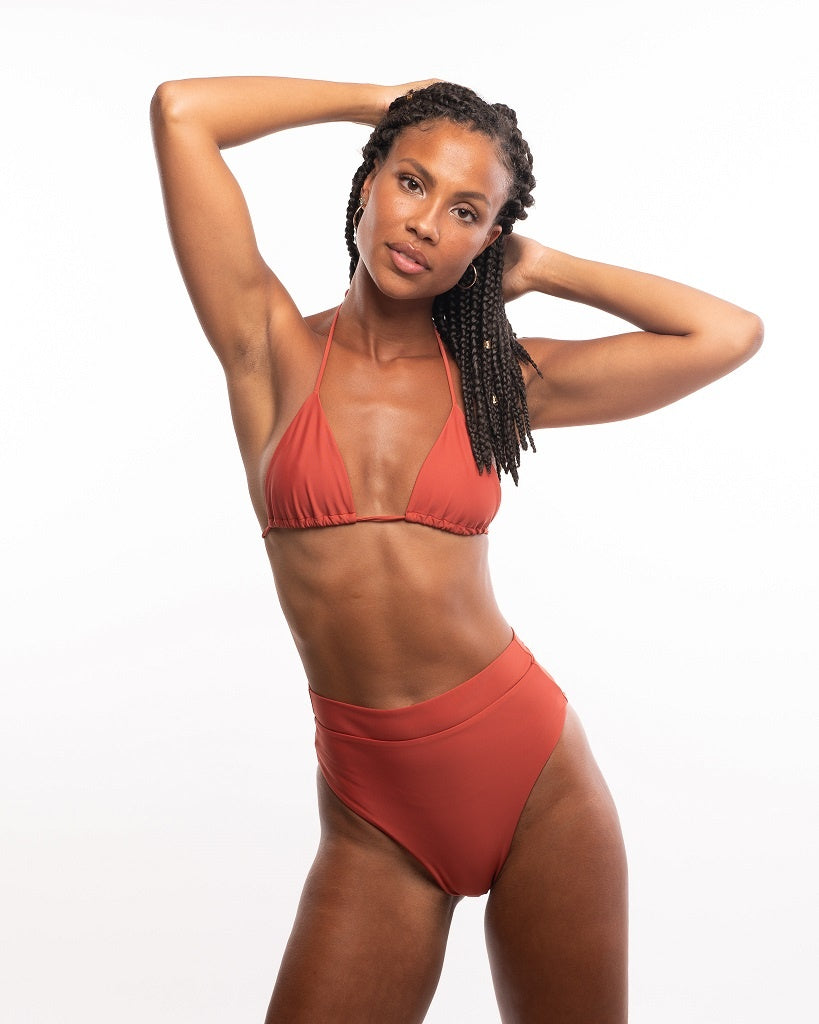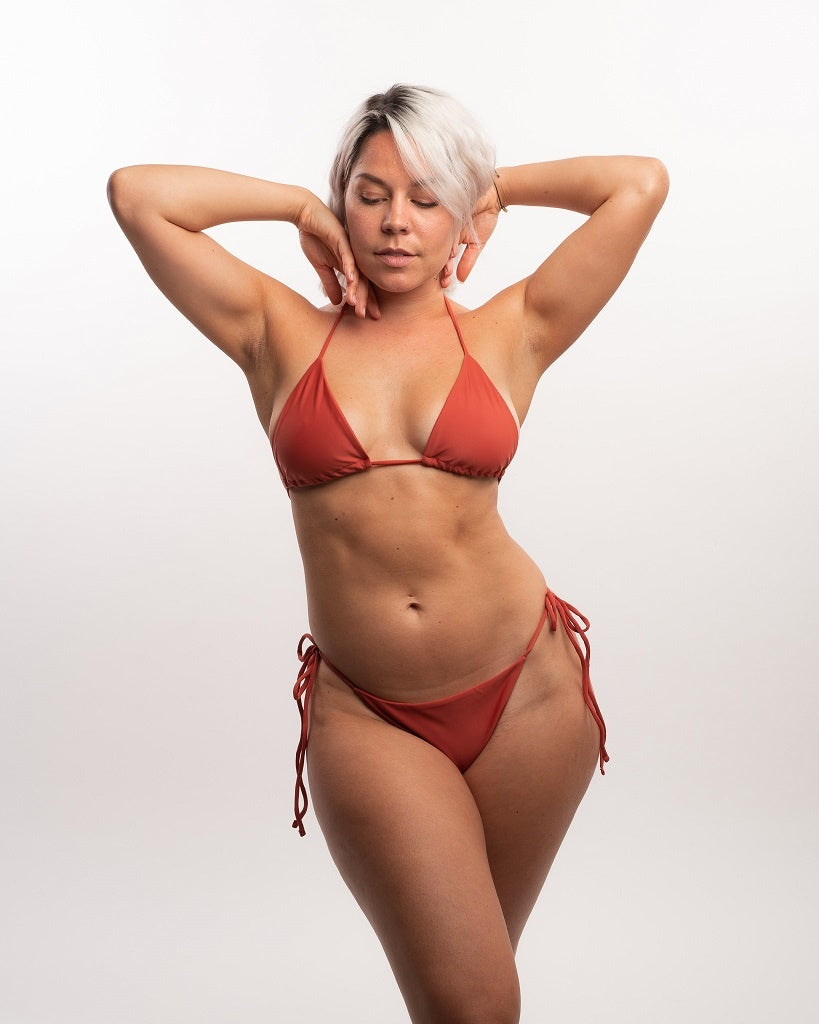 Marius Goji Triangle Bikini Top
Inspired by the 90s, the Marius model is a triangle bikini top. Classic and timeless, it is perfect for all-day tanning at the beach. The straps are long enough so you can choose different style options!
Double layer fabric
Regenerated nylon made from fishing nets and other nylon waste
Composition: 78% Regenerated nylon 22% elastane
Seamless stitching
Ethically handmade in Portugal
For a two-piece swimsuit, also discover the Maxence bottom
Finally, Julienne swimsuits protect against UV rays and are very resistant to chlorine, sunscreen and oils.
Clother philosophy
We want to make fashion a responsible pleasure. To achieve this, we work hard to offer you a selection of truly responsible brands, which pay attention to workers and the environment.