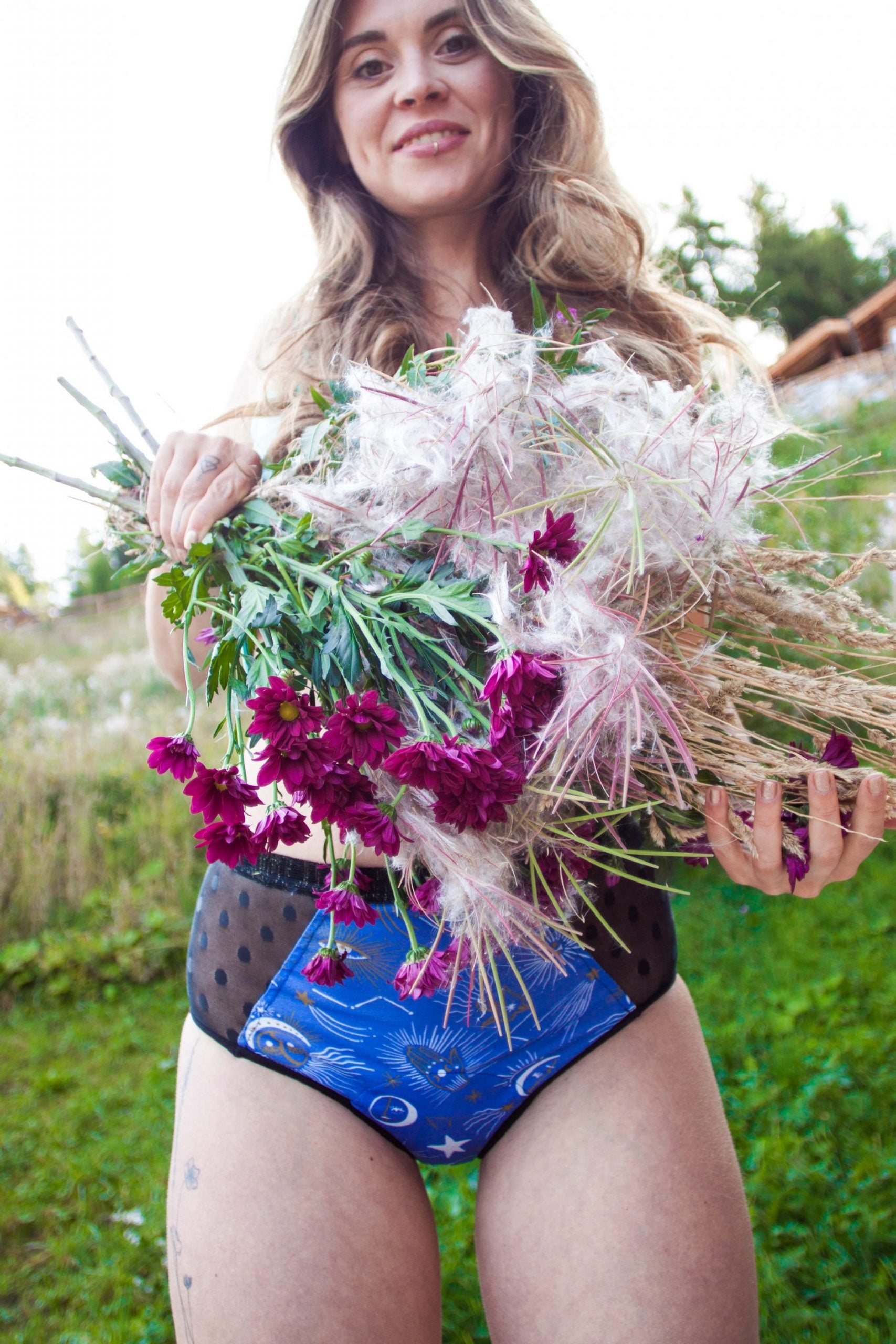 Féna High Waist Menstrual Panties
Féna is a high-waisted panty lined with plumetis, seductive and reassuring! These panties are suitable for medium flows.
Plumetis made in France
Viscose knitted in France (beech wood pulp)
Organic cotton
Bamboo absorbent
Made in the Rhône-Alpes region
To choose the right size, you can take a look at the size guide.
Clother philosophy
We want to make fashion a responsible pleasure. To achieve this, we work hard to offer you a selection of truly responsible brands, which pay attention to workers and the environment.