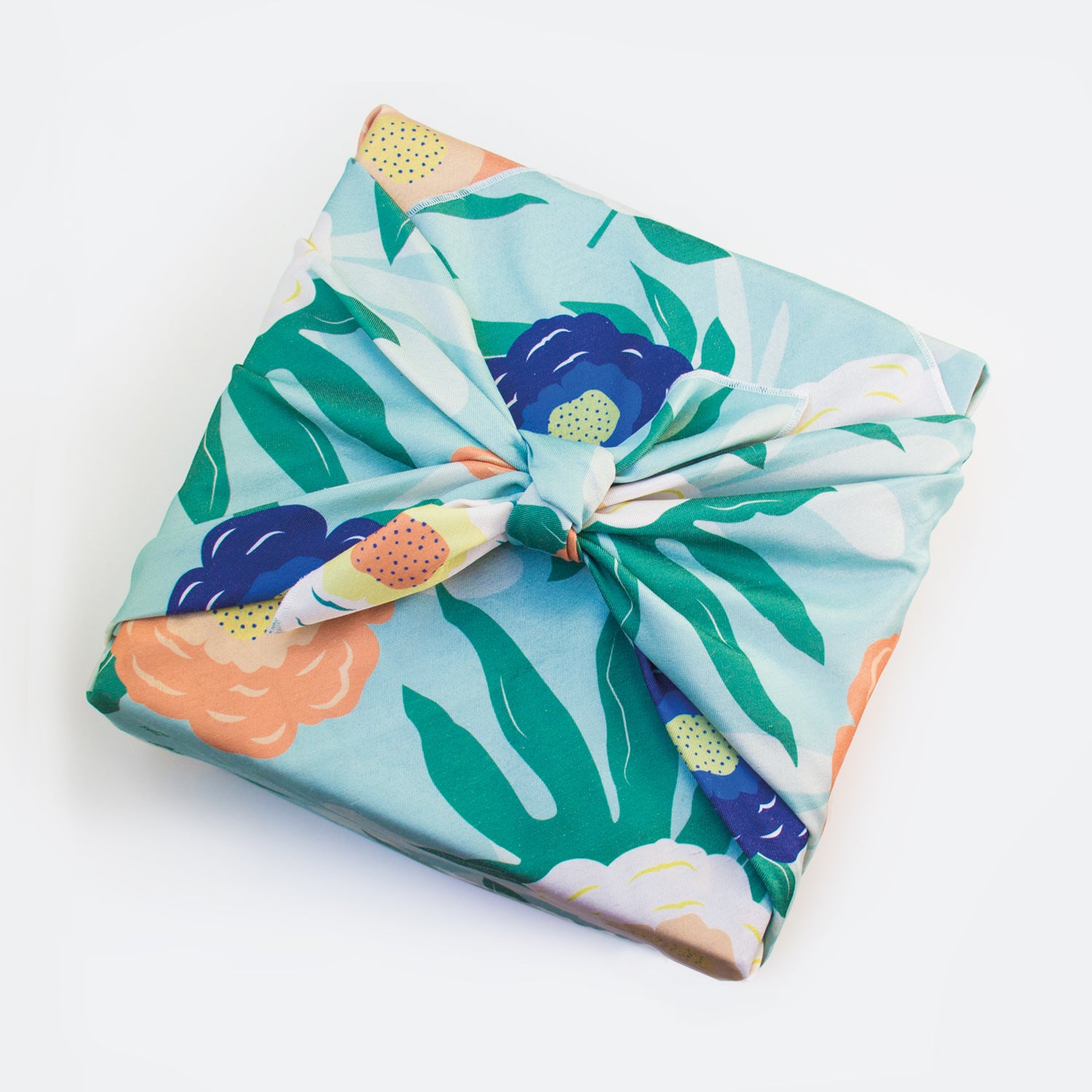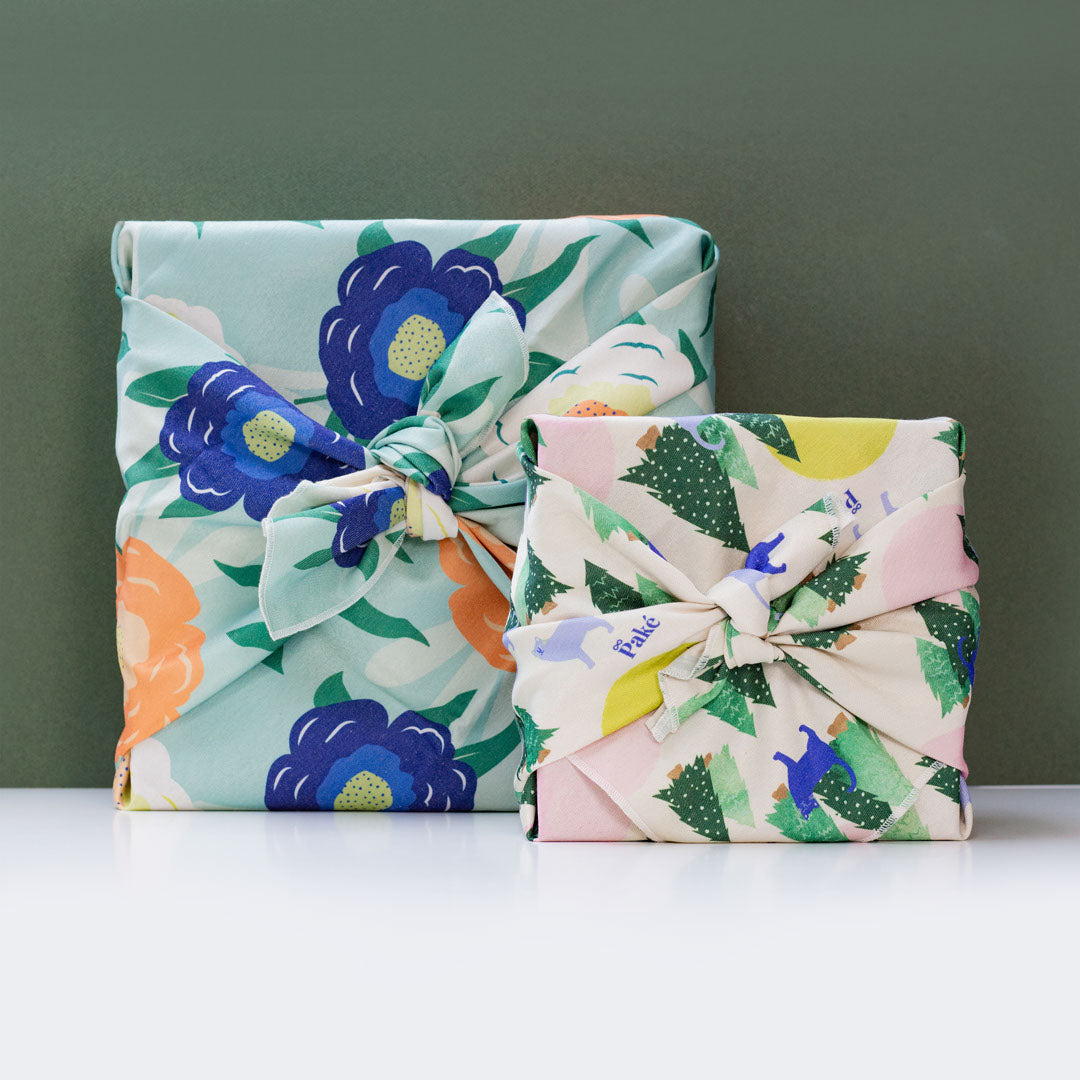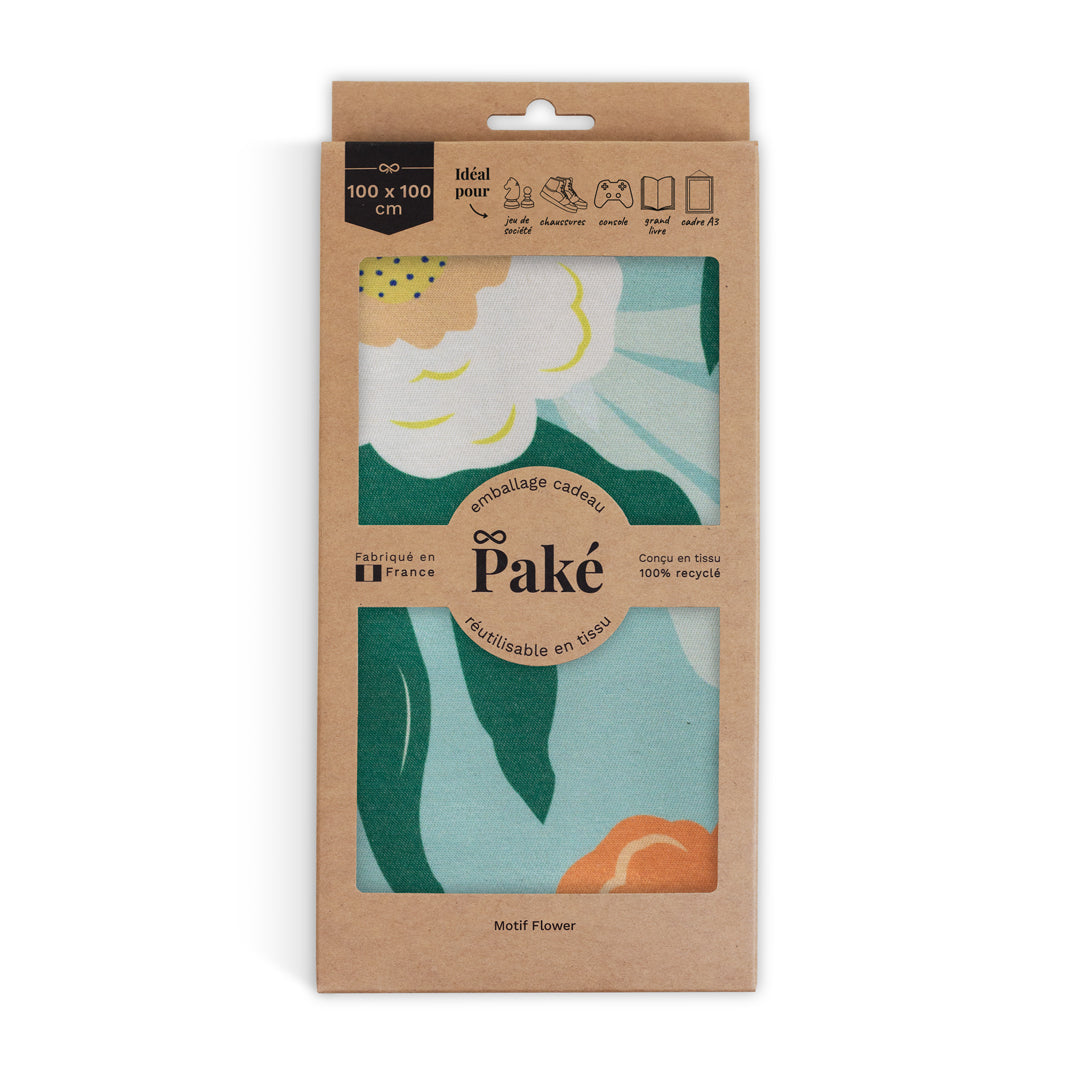 Reusable Gift Wrap
The PAKÉ brand offers reusable gift packaging, for a zero waste solution. Say goodbye to wrapping paper that is thrown away as soon as the gift is unwrapped!
With furoshikis, the packaging has become an integral part of the gift given. PAKÉ has ​​also paid particular attention to offering different modern, festive and quality patterns.
The Flower model is available in 100x100cm dimensions, ideal for wrapping a large sweater, a jacket, or several items of clothing.
The fabrics are made from 100% recycled materials, and woven in France in a 100% renewable energy factory. And yes, PAKÉ does everything to have a minimal carbon footprint.
To discover the different folding techniques, go to the PAKÉ Youtube page:
https://www.youtube.com/channel/UCTLaX8oaszZ6Yk4pkSZEwFg
Clother philosophy
We want to make fashion a responsible pleasure. To achieve this, we work hard to offer you a selection of truly responsible brands, which pay attention to workers and the environment.