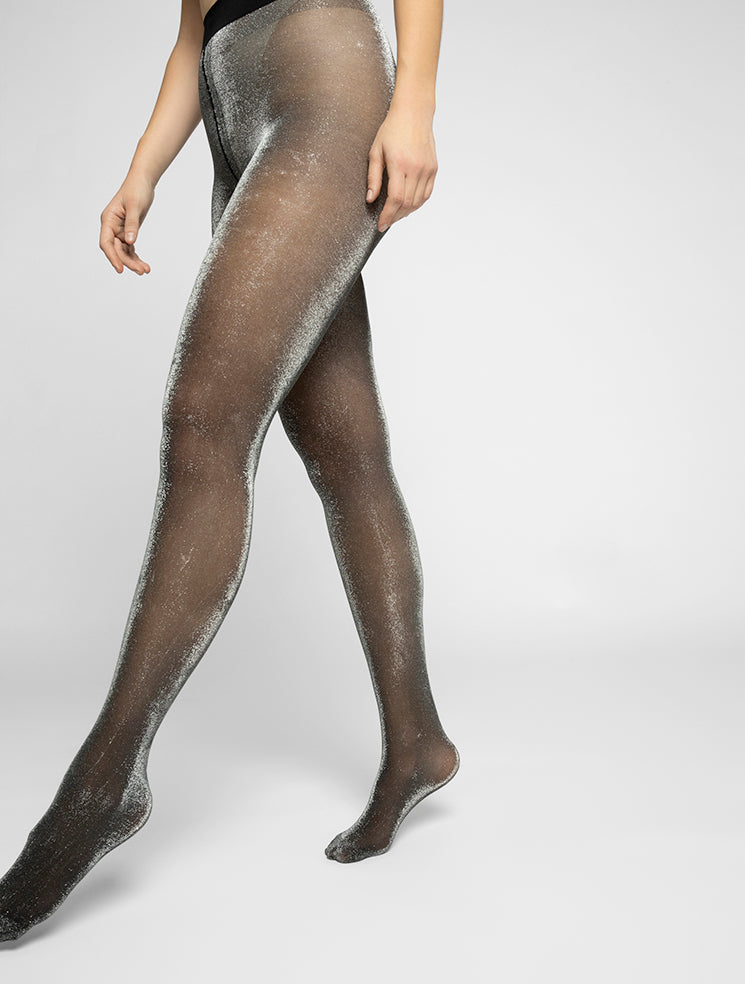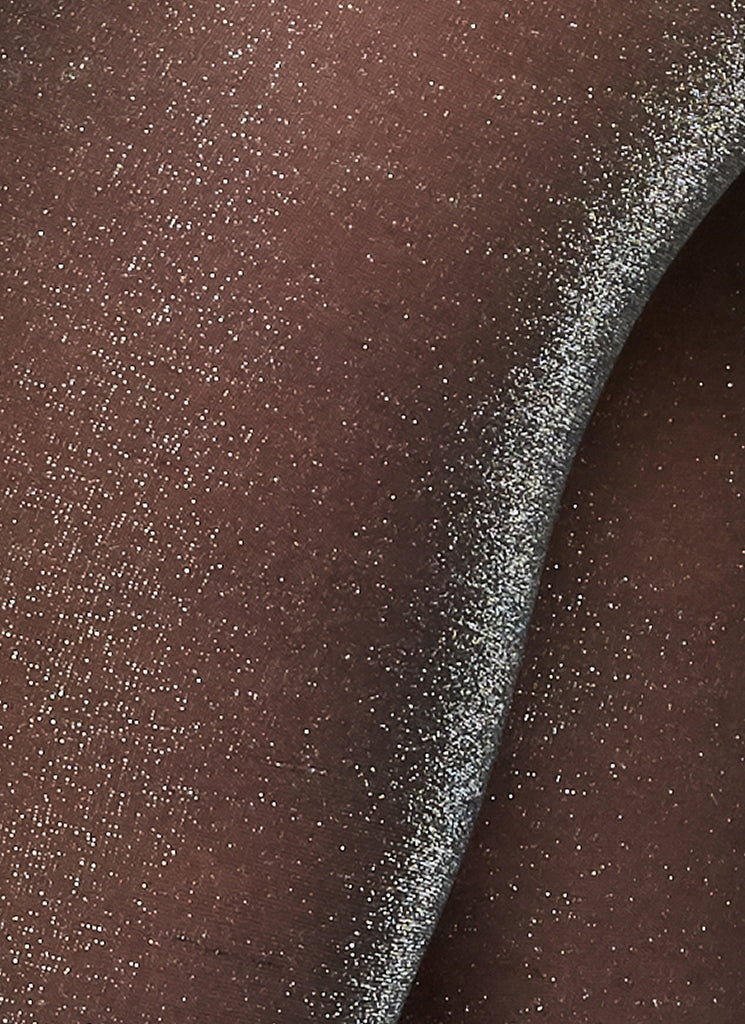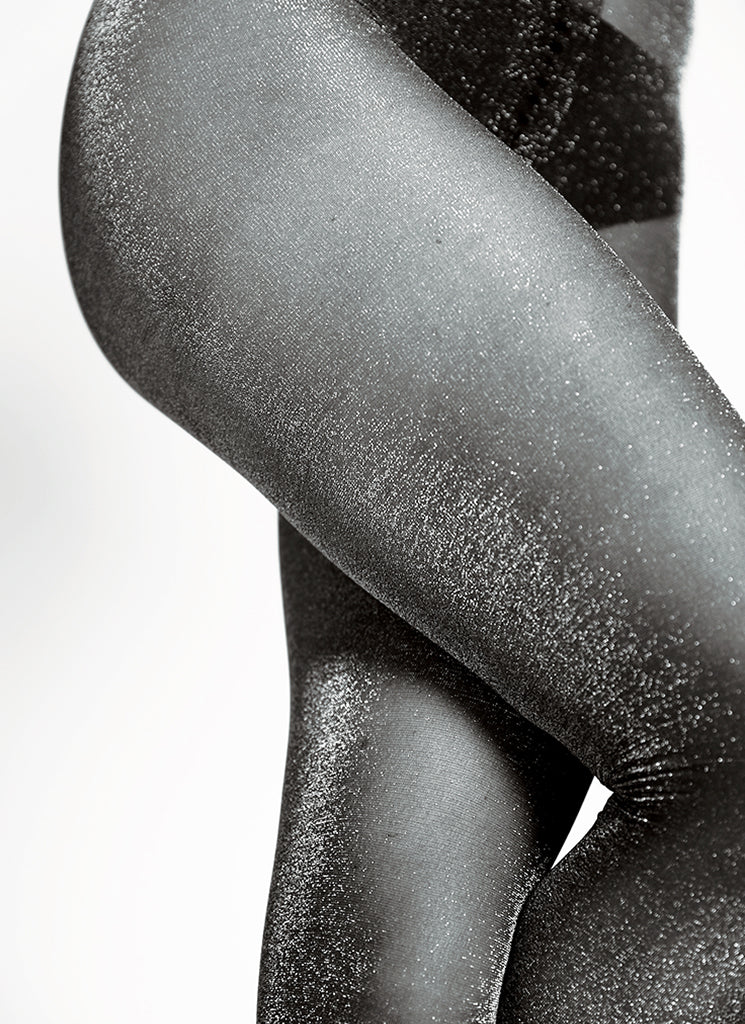 Tora silver glitter tights
TORA silver glitter tights are our tights for party atmospheres! The most daring among you will also be delighted to wear them during the day during the week.
Semi-transparent
20 DENIAR
65% recycled polyamide, 27% lurex, 8% elastane
Knitted in Italy
Clother philosophy
We want to make fashion a responsible pleasure. To achieve this, we work hard to offer you a selection of truly responsible brands, which pay attention to workers and the environment.