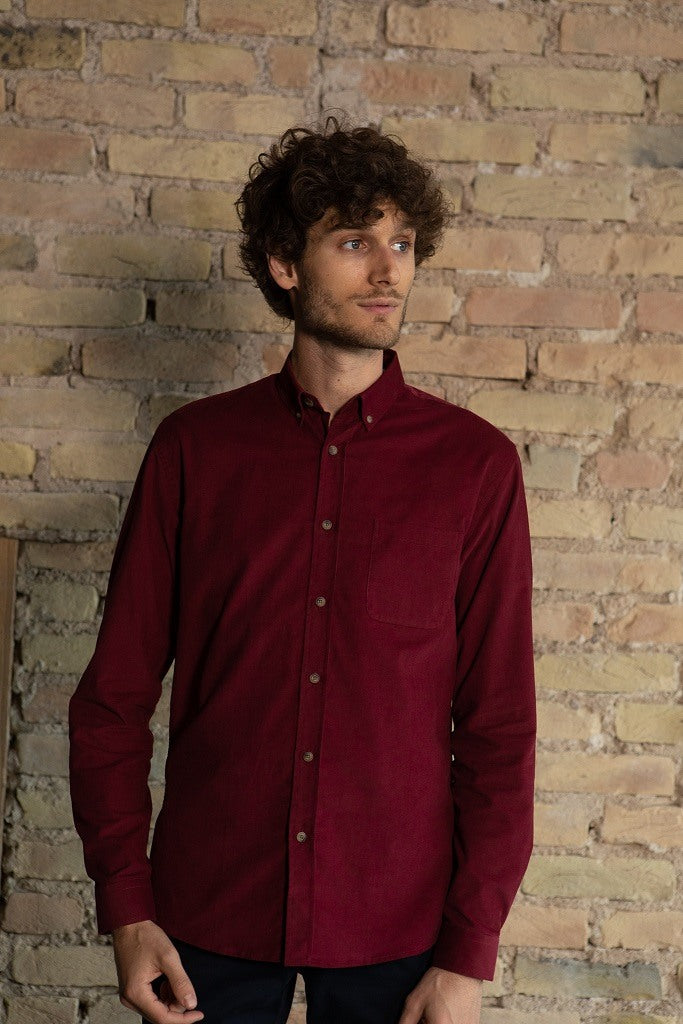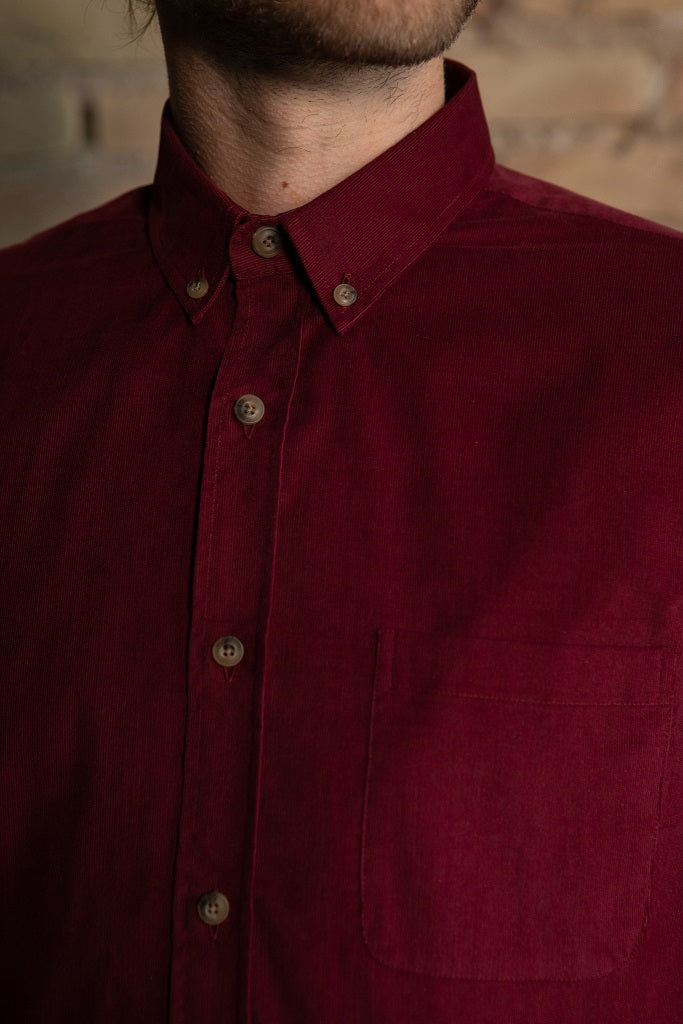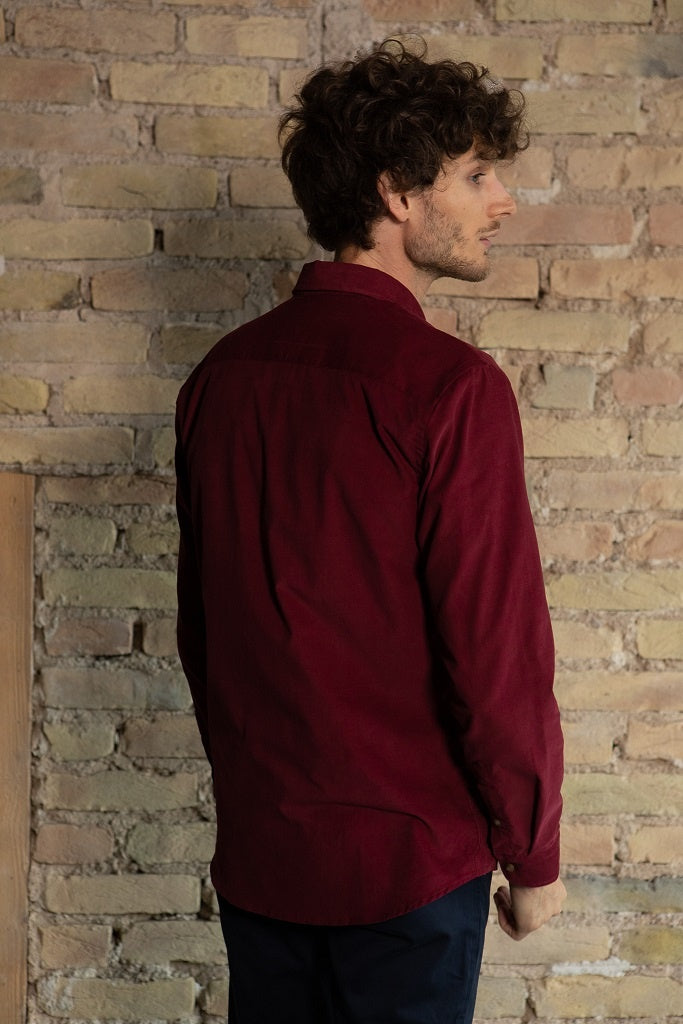 Bordeaux Emile shirt in organic cotton
Emile is a burgundy organic cotton shirt that combines casual elegance and durability. The shirt is very soft and comfortable. You can wear it closed for a classic style, or open over a t-shirt for a more casual look. The cotton in this shirt is GOTS (Global Organic Textile Standard) certified.
And why not wear it with beige chinos from Monsieur Mimosa?
Small buttoned American collar
Finely ribbed fabric
Patch pocket
Cross-stitched corrozo buttons
Reinforcement swallows for greater resistance
Adjustable cuffs
Made in a specialized workshop in Portugal
Clother philosophy
We want to make fashion a responsible pleasure. To achieve this, we work hard to offer you a selection of truly responsible brands, which pay attention to workers and the environment.