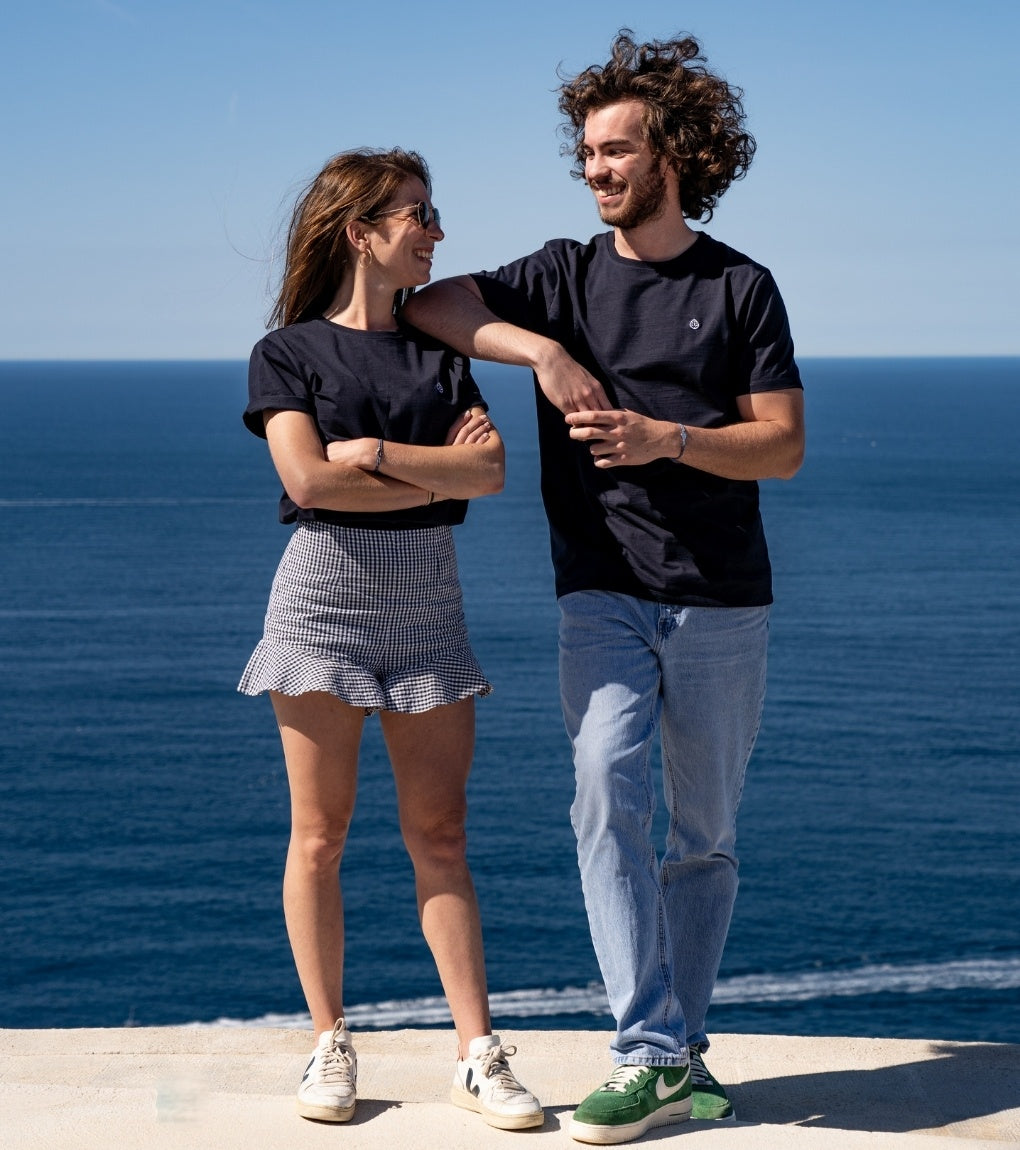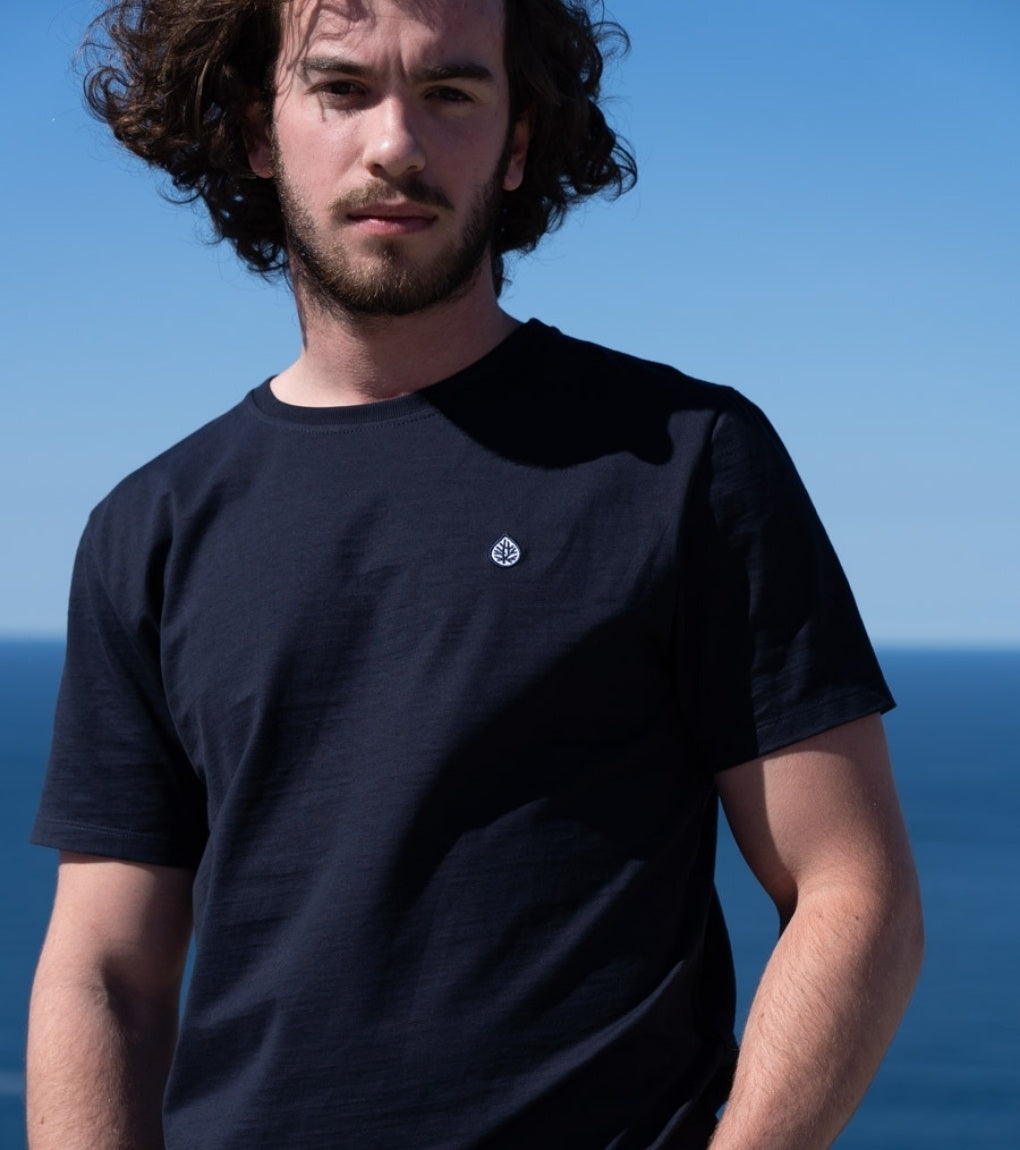 Blue Unisex T-Shirt
The Recif Unisex T-Shirt. combines quality, comfort and perfect fit! A garment made with care, and in details, so that it lasts as long as possible! To add urgently to your wardrobe!
Straight cut with perfect fit
High-end tailoring
Material 200gr. with thick collar
Reef logo. embroidered on the heart
100% organic cotton and recycled cotton
Made in France, with love
Clother philosophy
We want to make fashion a responsible pleasure. To achieve this, we work hard to offer you a selection of truly responsible brands, which pay attention to workers and the environment.