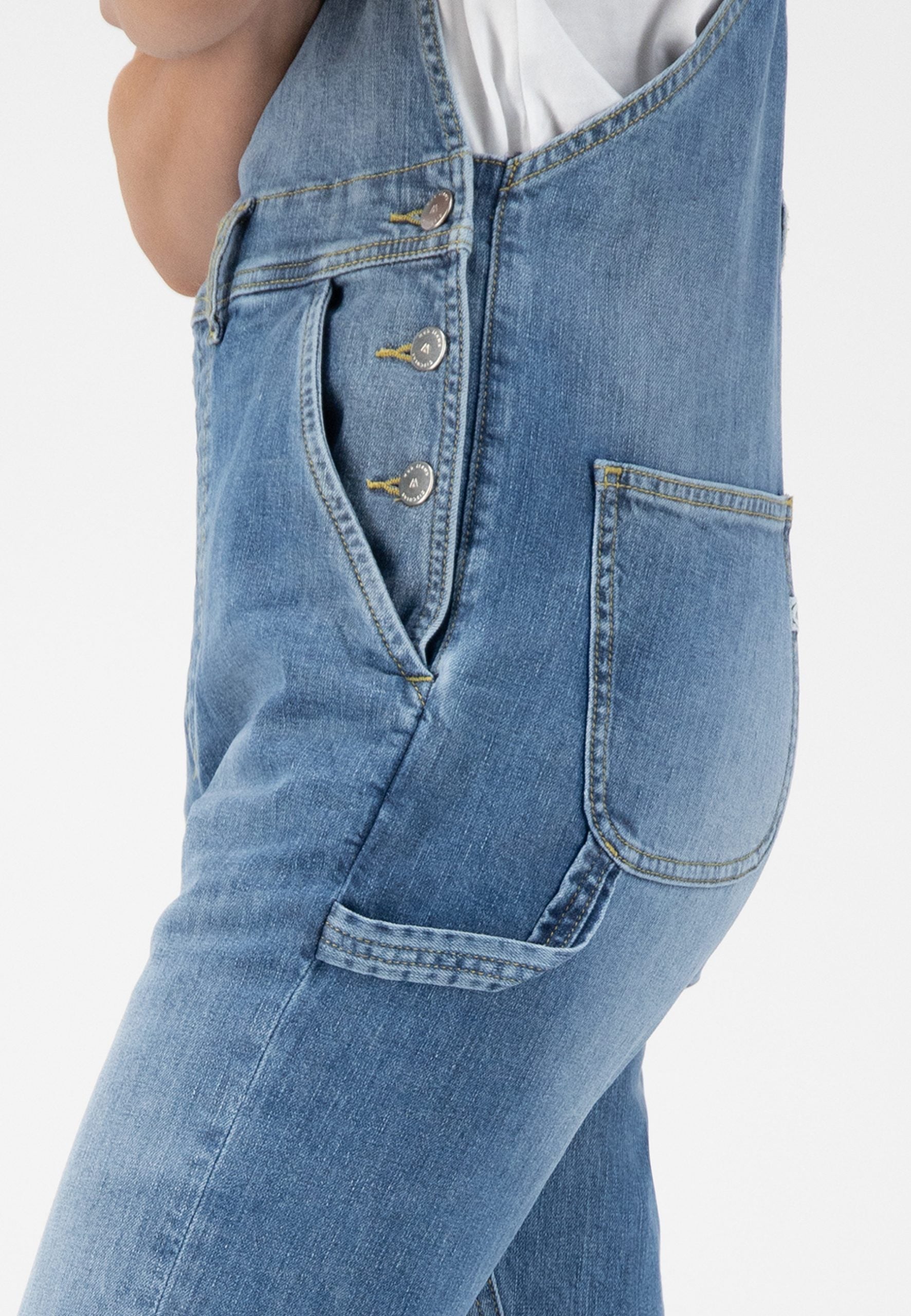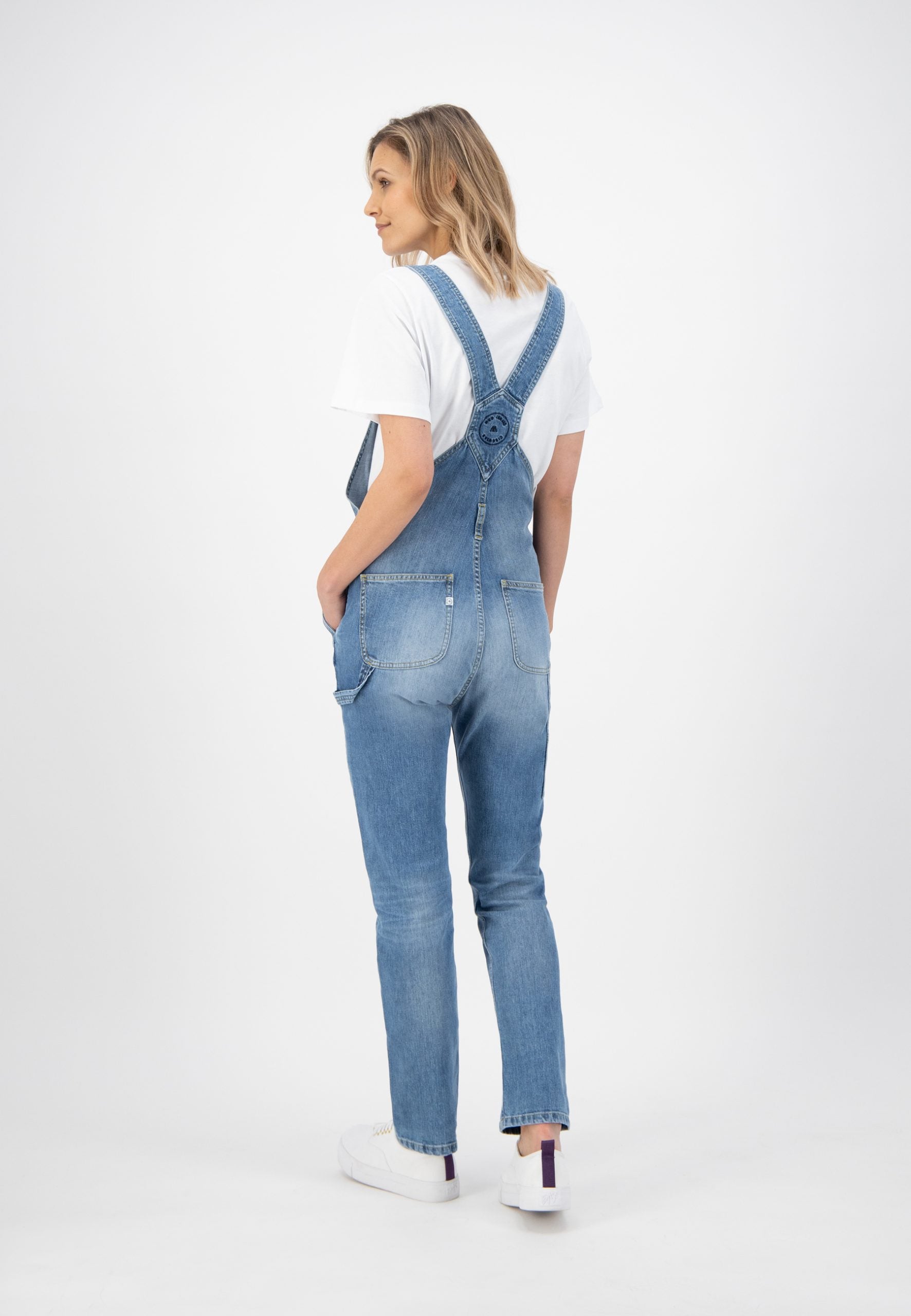 Women Denim Overalls Jenn Old Stone
Practical and comfortable women's denim overalls! It accompanies you for a quiet day at home, but also for casual outings. Here are timeless sustainable overalls that you can keep in your wardrobe for many years!
Many pockets

60% organic cotton, 40% recycled cotton
You can be proud of the environmental impact of your MUD jeans:

90% less water consumption
70% less CO2 emissions
Impact reduced by half on land use and biodiversity
Clother philosophy
We want to make fashion a responsible pleasure. To achieve this, we work hard to offer you a selection of truly responsible brands, which pay attention to workers and the environment.