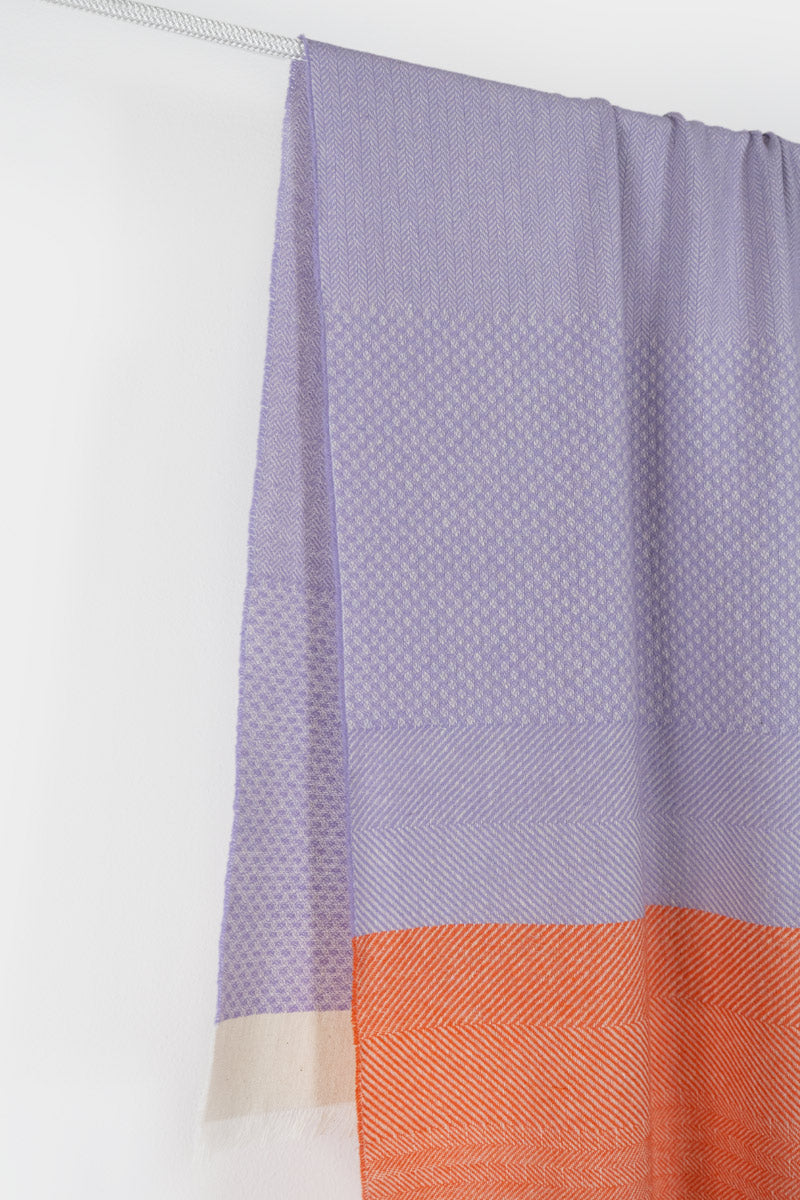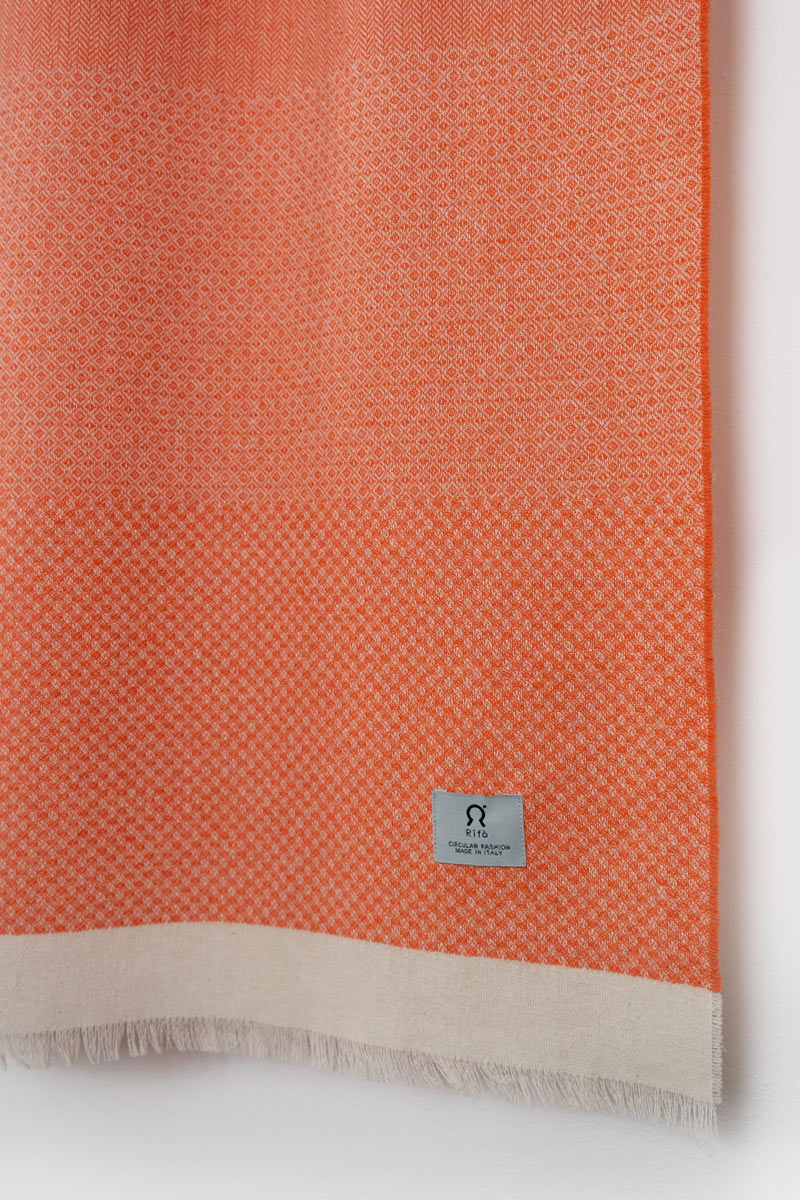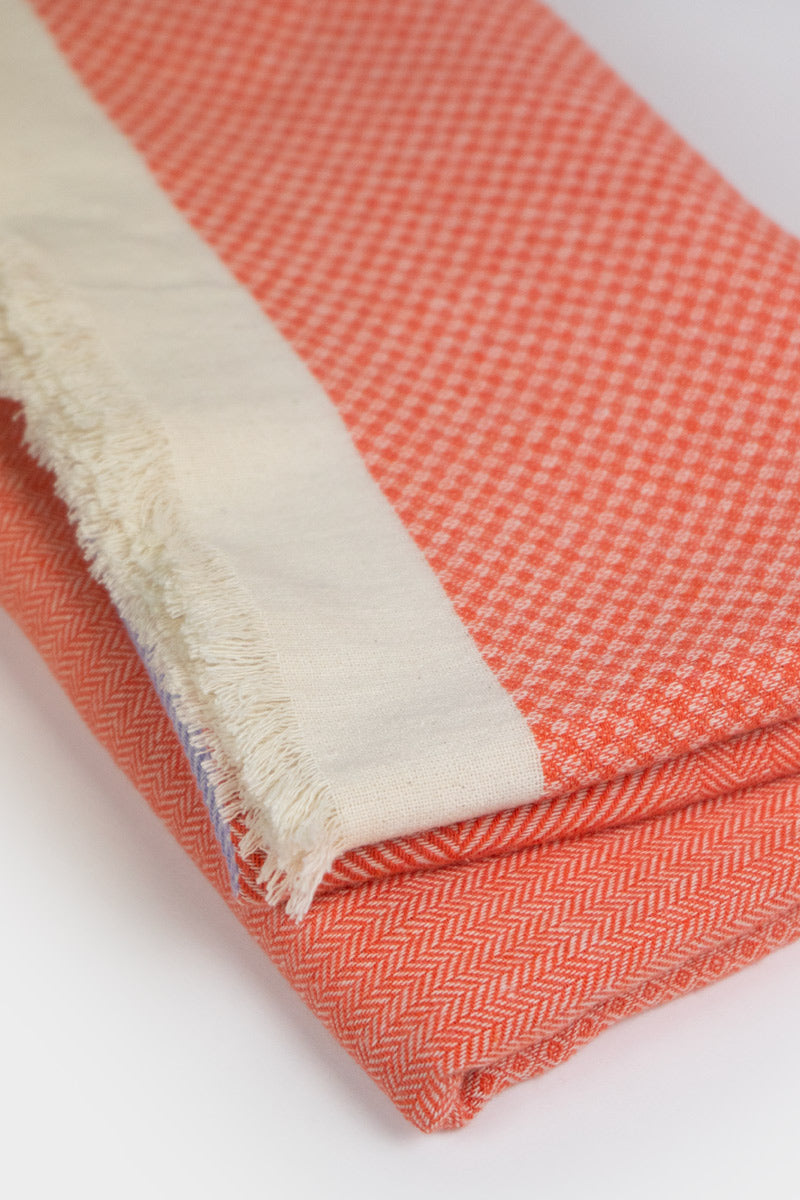 Recycled Cotton Beach Linen Scirocco Orange
Scirocco beach linen is made in part with recycled cotton. Half turquoise green, half azure blue, it is woven with different threads which create rich and refined details. Perfect for laying at the beach or in a park, the Scirocco towel also absorbs water, to dry you off gently after a quick swim!!
60% GRS recycled cotton, 40% BCI virgin cotton
Dimensions: 140cmx180cm
Woven in Italy
With 60% recycled cotton, RIFÒ beach linen is very water and energy efficient: Its production will have required 4 x less water and 2 x less energy than linen with 100% virgin cotton.
Why only 60% recycled cotton? Recycled cotton has shorter fibers and therefore more fragile: Virgin cotton therefore provides strength, for linen that lasts over time!
Clother philosophy
We want to make fashion a responsible pleasure. To achieve this, we work hard to offer you a selection of truly responsible brands, which pay attention to workers and the environment.