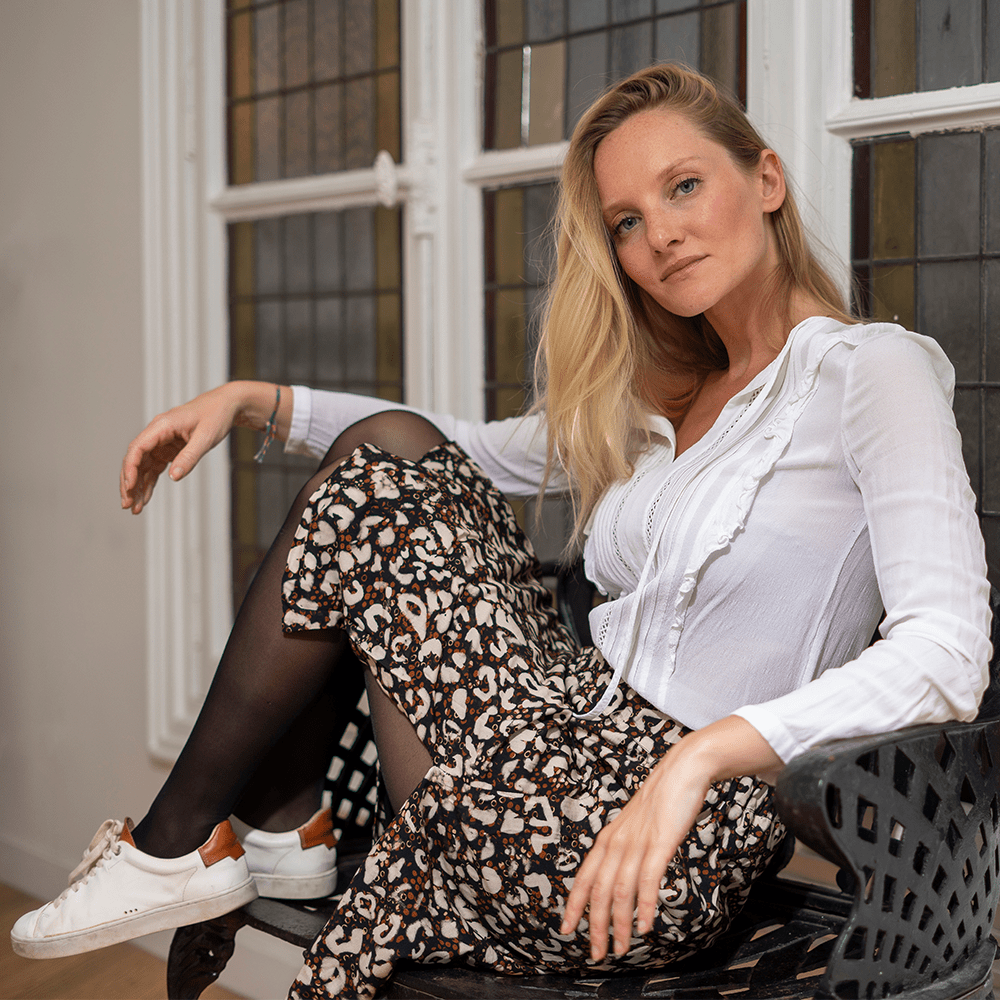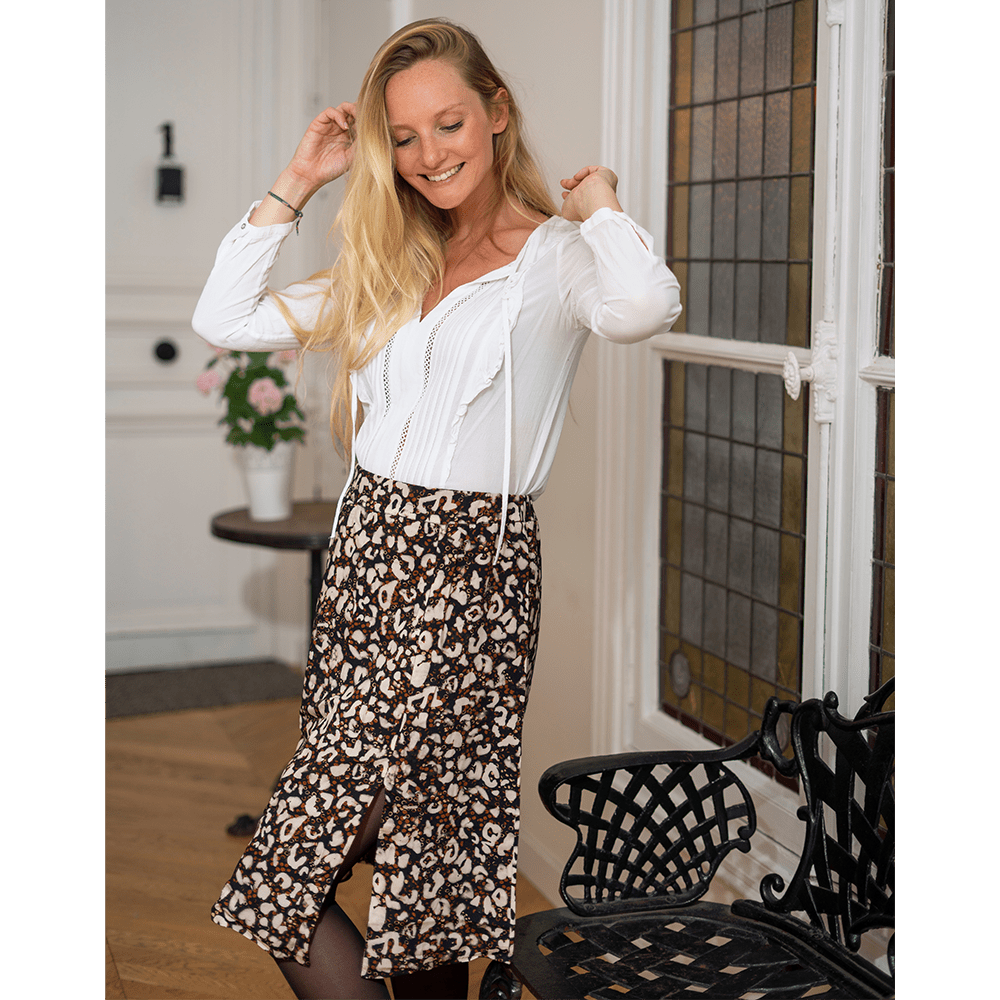 Baguera slit midi trapeze skirt
Fluid and trendy, the slit midi skirt offers a style that is both chic and feline! Its viscose cotton fabric is a leopard print, dotted with orange-colored dots. For a modern look, you will wear it with a pair of sneakers, and tights for cooler days.
Midi Trapeze cut
Elastic at the waist
25cm slot
Upcycled fabric: 100% viscose, lined with a black veil 100% cotton
Made in Grenoble, less than 200km from Switzerland
Clother philosophy
We want to make fashion a responsible pleasure. To achieve this, we work hard to offer you a selection of truly responsible brands, which pay attention to workers and the environment.