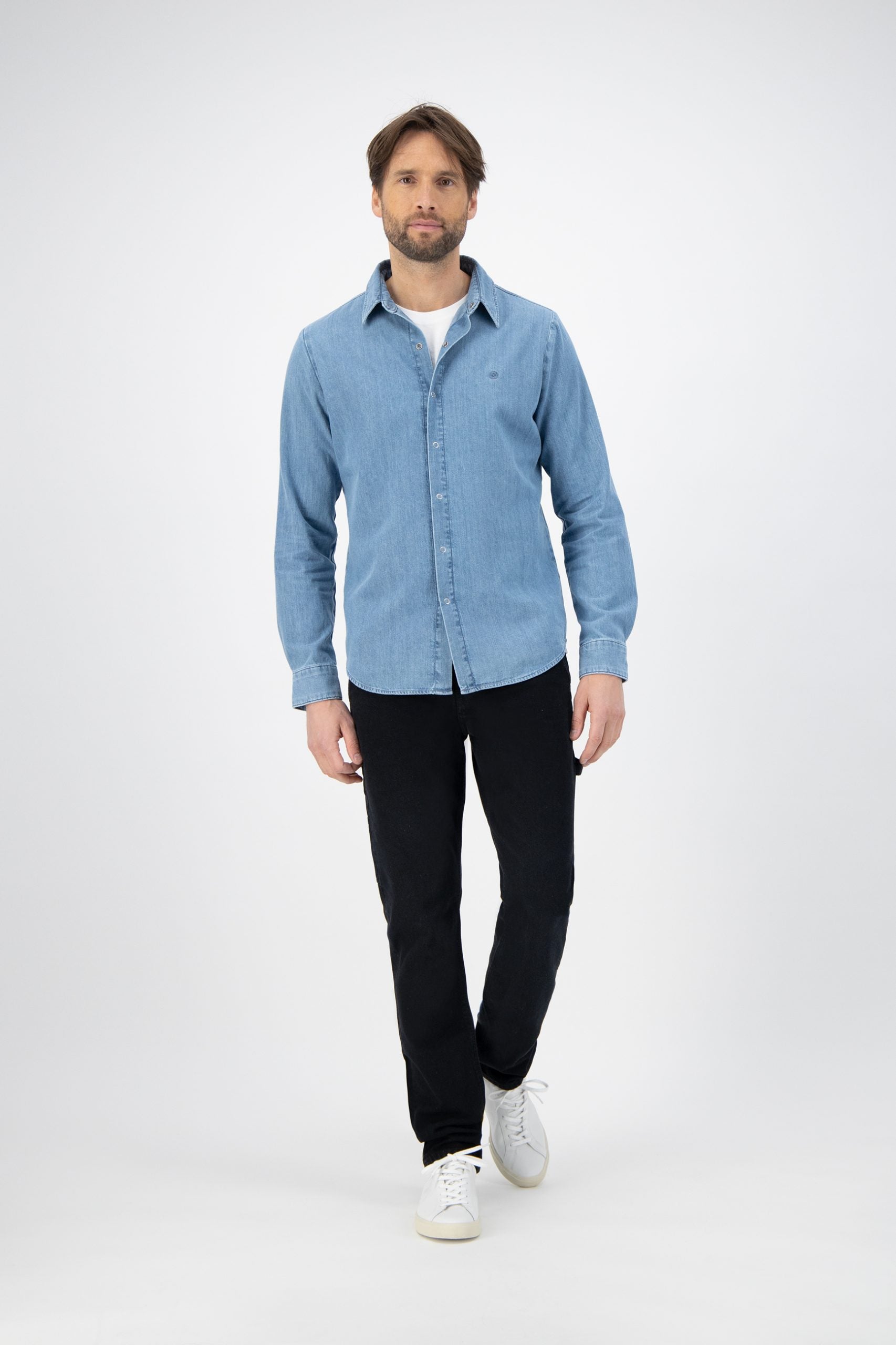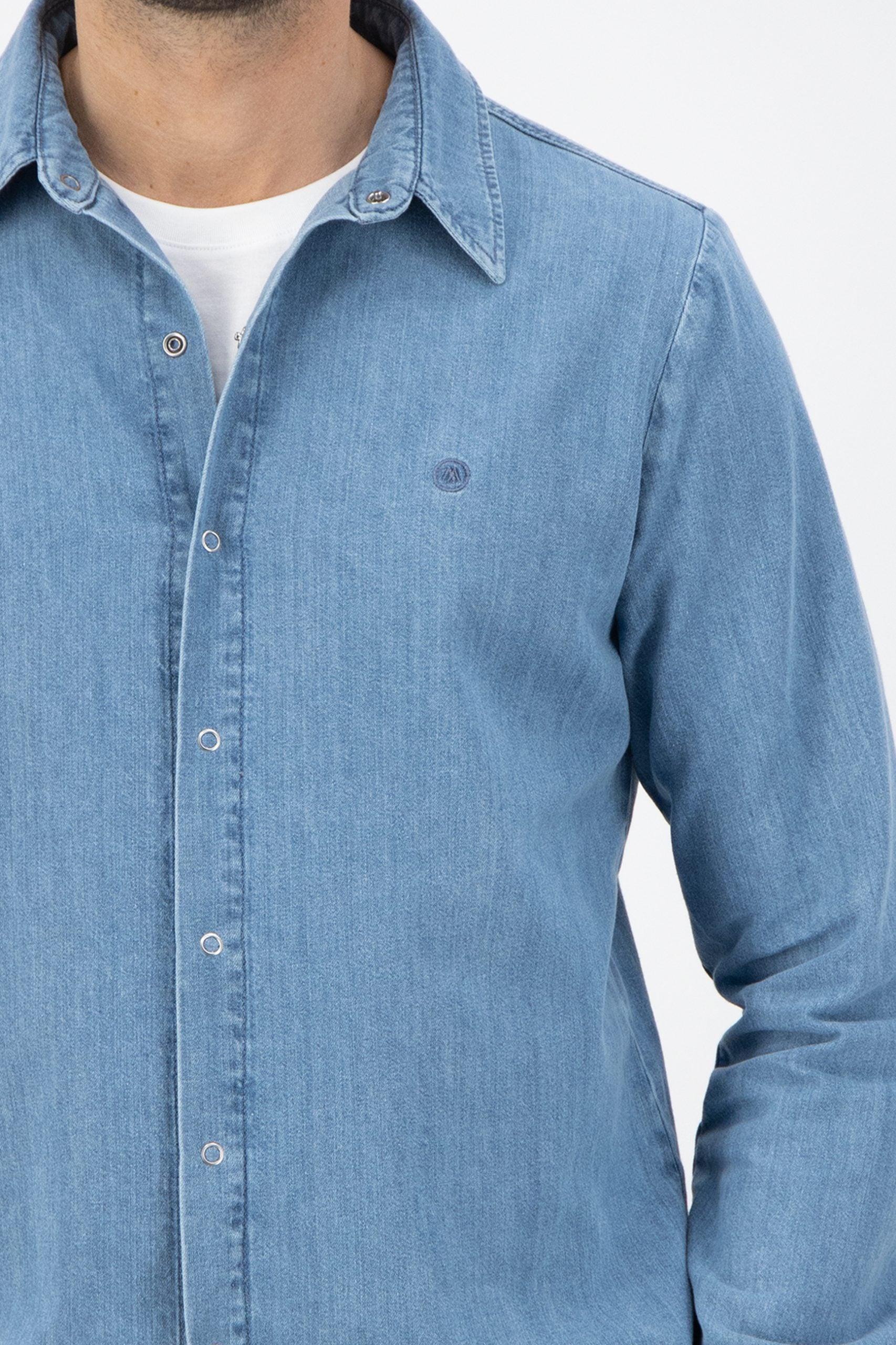 Don Denim denim shirt
With its regular cut and snap buttons, the Don denim shirt from MUD is a classic in men's wardrobe. It is ideal for adopting a casual style! You can easily wear it with MUD jeans, for a 100% denim style, or with beige chinos for example. Made with 60% organic cotton and 40% recycled cotton.
You can be proud! Compared to conventional denim, a MUD shirt is:
90% less water consumption
70% less CO2 emissions
Impact reduced by half on land use and biodiversity
To find out more, click HERE
At Clother,
you try first and pay later
. So don't hesitate to
order 2 sizes
to try them on and only keep the one that suits you.
Clother philosophy
We want to make fashion a responsible pleasure. To achieve this, we work hard to offer you a selection of truly responsible brands, which pay attention to workers and the environment.