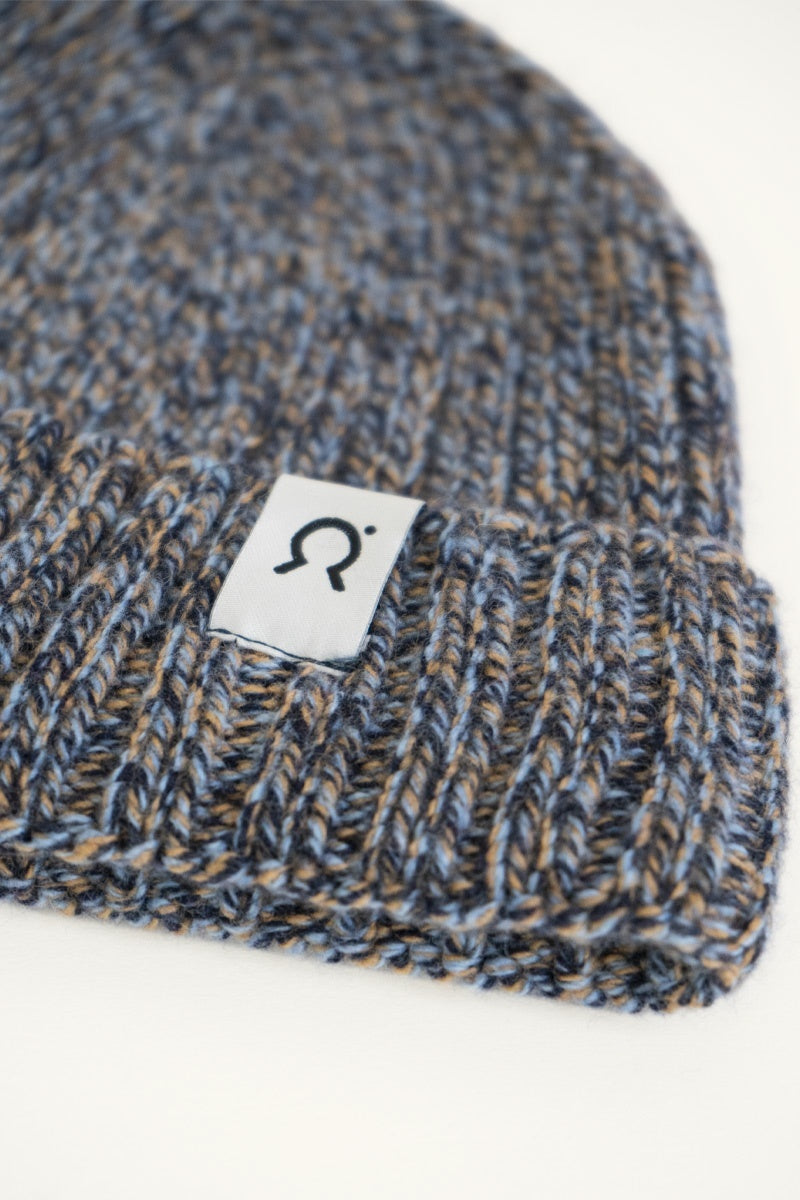 Cashmere beanie Galileo mottled blue
The softness and warmth of cashmere is yours! The Galileo recycled cashmere beanie is a thick and warm unisex beanie. It is made from threads of three different colors, a technique called Chanteclaire. This feature means that the rib of the Galileo hat is wider than that of the standard Marcello model.
One size
Made in Italy
95% recycled cashmere, 5% recycled merino wool
Being warm with a recycled cashmere hat also means the satisfaction of reducing your impact on the environment: 3x less water consumed, 5x less CO2 generated, and 3x less energy used, compared to to conventional cashmere.
Clother philosophy
We want to make fashion a responsible pleasure. To achieve this, we work hard to offer you a selection of truly responsible brands, which pay attention to workers and the environment.