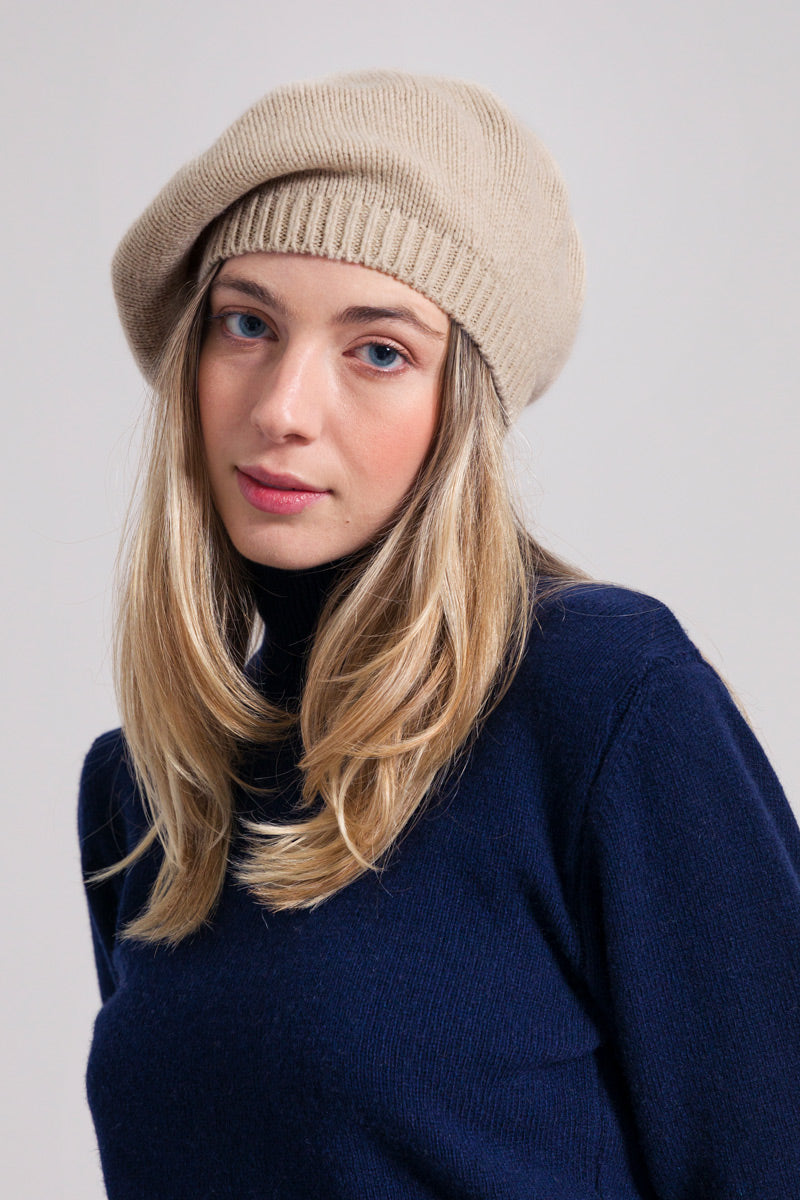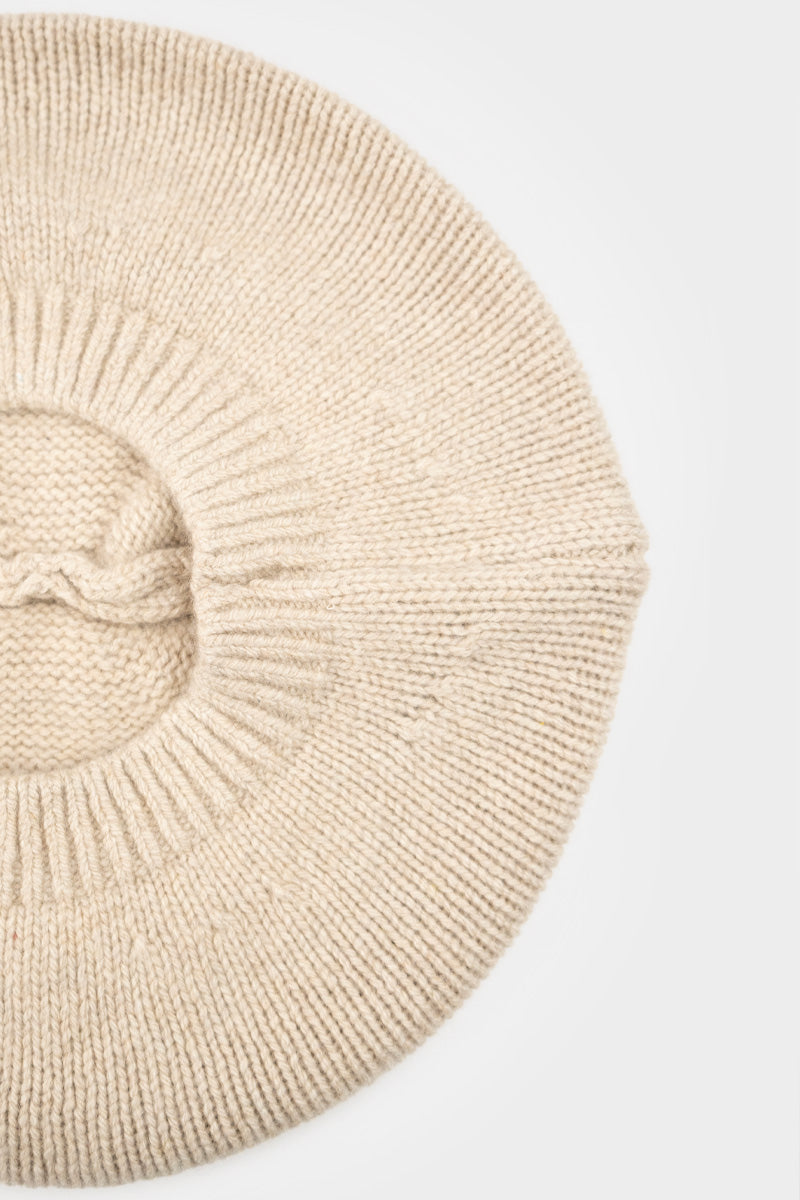 Recycled cashmere beret Nive beige
You'll have a little Parisian look with this beige Nive recycled cashmere beret. Soft and warm, it is ideal for winter. Feminine and sophisticated, it is designed to have a rounded shape and be voluminous on the head.
One size
Made in Tuscany
95% recycled cashmere, 5% recycled merino wool

To be accompanied by a pair of gloves and/or a Rifo scarf
By offering yourself a recycled cashmere beret, you also get the satisfaction of reducing your impact on the environment: 3x less water consumed, 5x less CO2 generated, and 3 times less energy used, compared to a conventional cashmere.
Clother philosophy
We want to make fashion a responsible pleasure. To achieve this, we work hard to offer you a selection of truly responsible brands, which pay attention to workers and the environment.