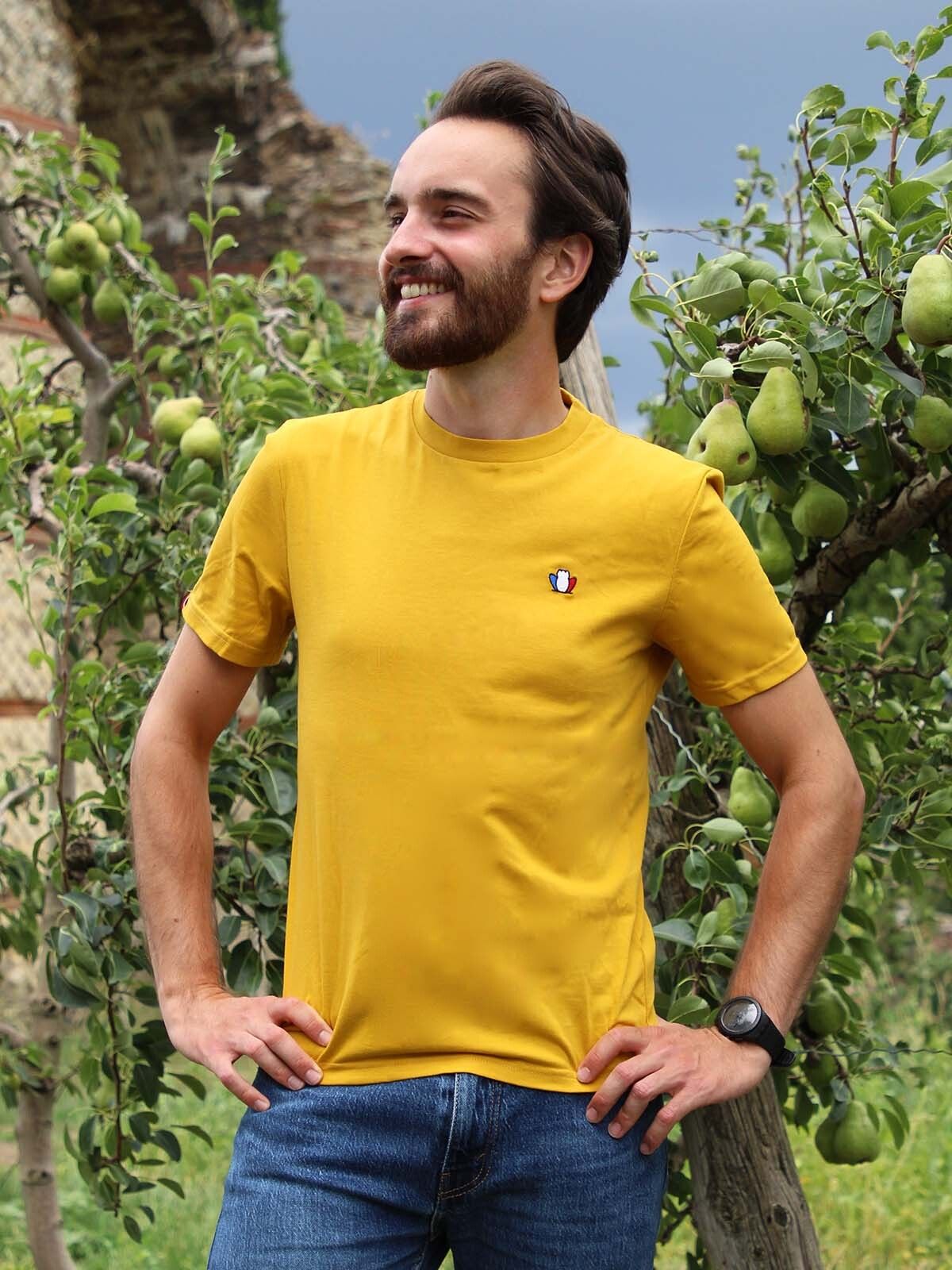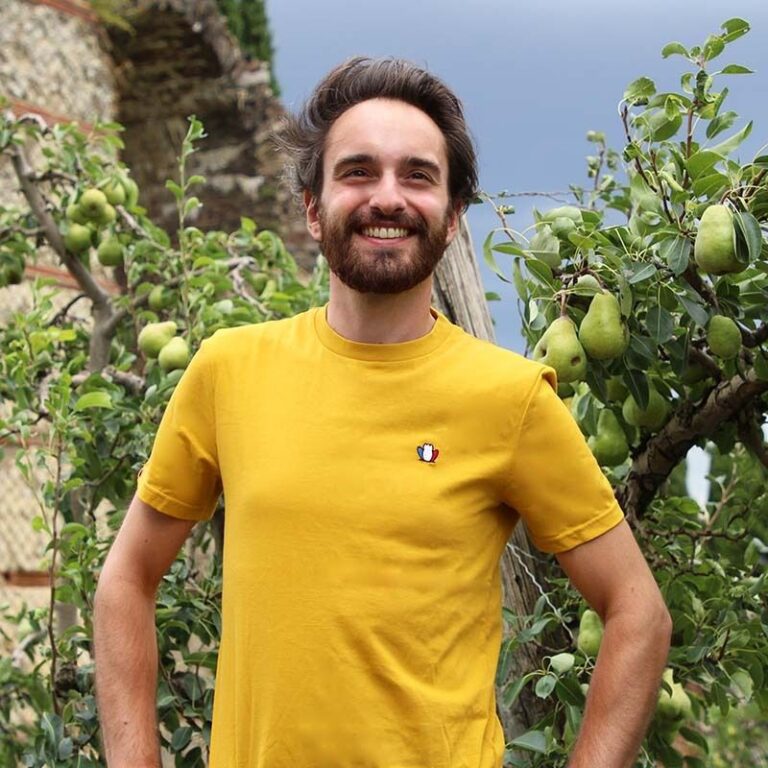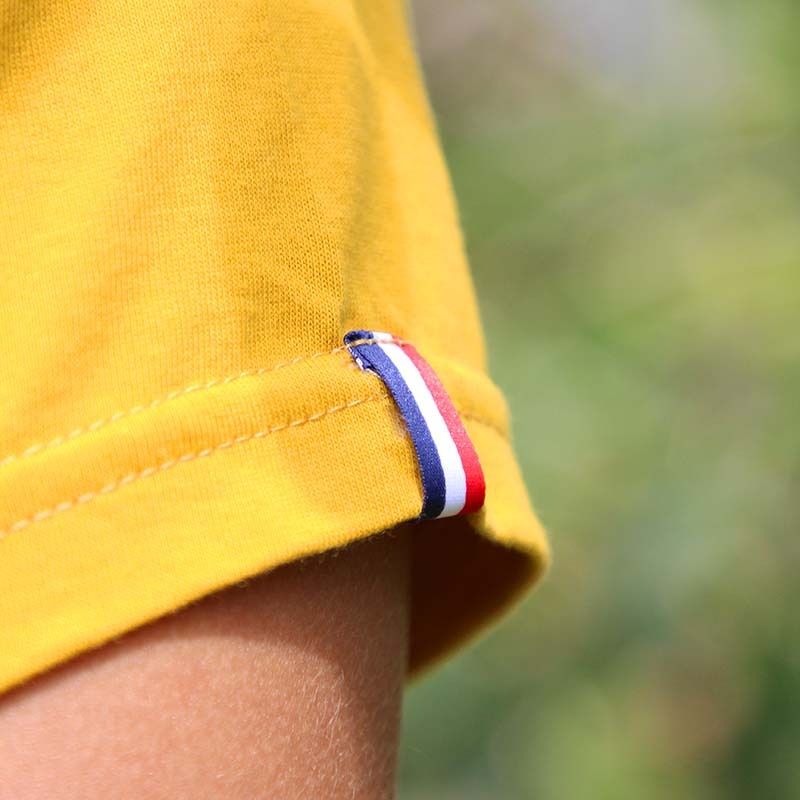 Authentic Saffron Men's T-Shirt
L'Authentique is the timeless Tranquille Emile t-shirt! In 100% organic cotton jersey, it respects our body and our planet. Entirely manufactured in Auvergne Rhône-Alpes, L'Authentique travels less than 100 km from the start to the end of its manufacturing line for the lowest possible carbon footprint.
Round neck and
fitted cut, neither too fitted nor too wide.
Clother philosophy
We want to make fashion a responsible pleasure. To achieve this, we work hard to offer you a selection of truly responsible brands, which pay attention to workers and the environment.