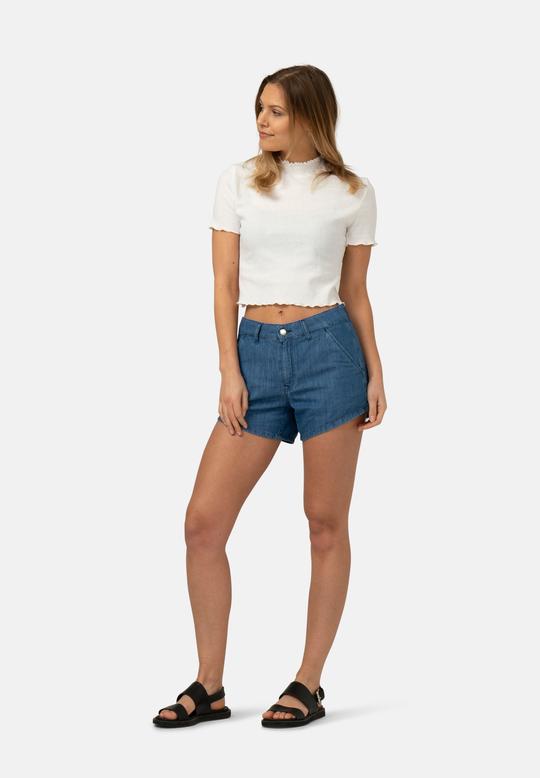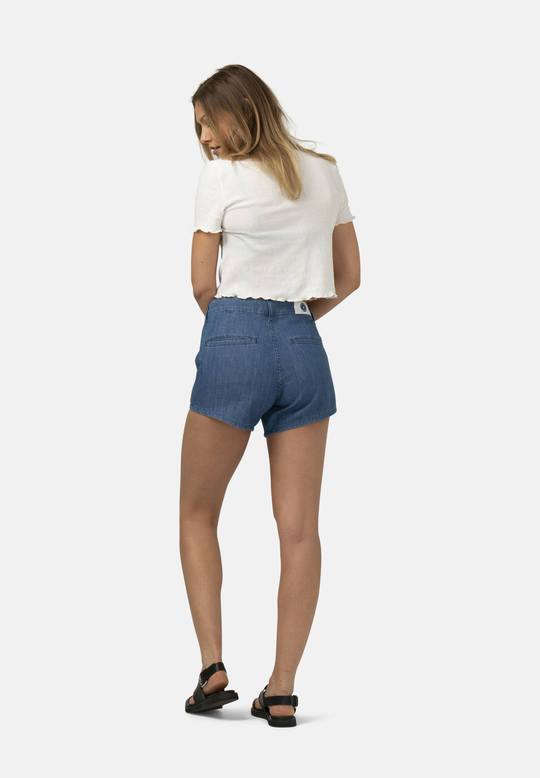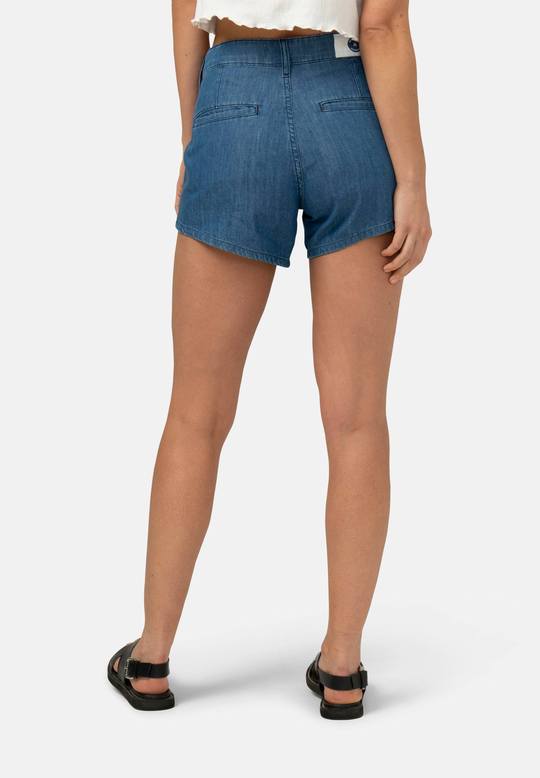 Evy women's denim shorts
These lightweight denim shorts are perfect for hot summer days. It is made from organic cotton and tencel, combining durability and comfort.
The color of these shorts is created with bioenzymes and eco-friendly chemicals.
light shorts
short cut
zip fly and front and back pockets
You can be proud! Compared to classic denim shorts, MUD denim shorts are:
90% less water consumption
70% less CO2 emissions
Impact reduced by half on land use and biodiversity
To find out more, click HERE
Clother philosophy
We want to make fashion a responsible pleasure. To achieve this, we work hard to offer you a selection of truly responsible brands, which pay attention to workers and the environment.