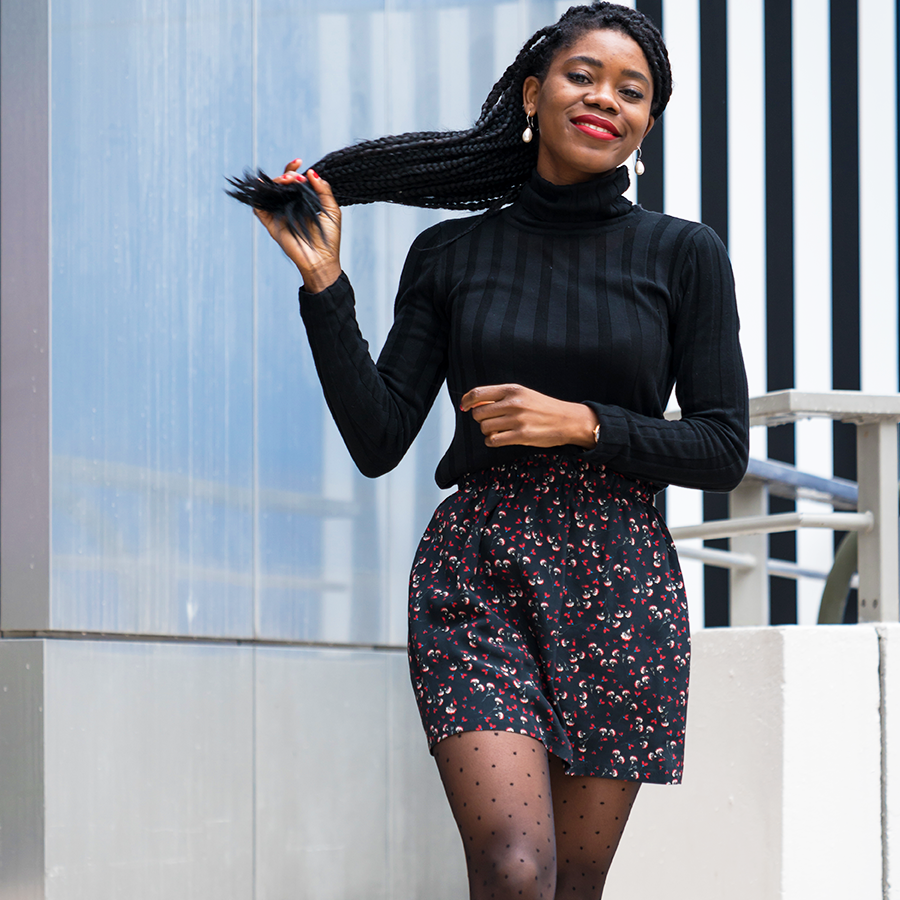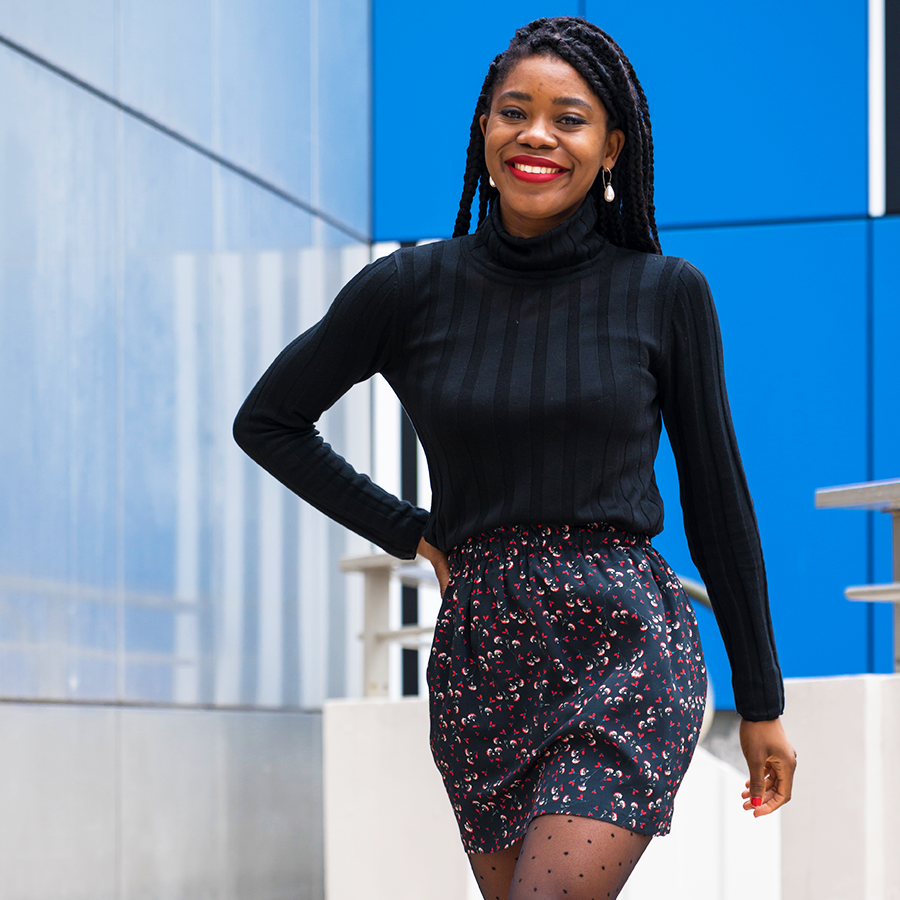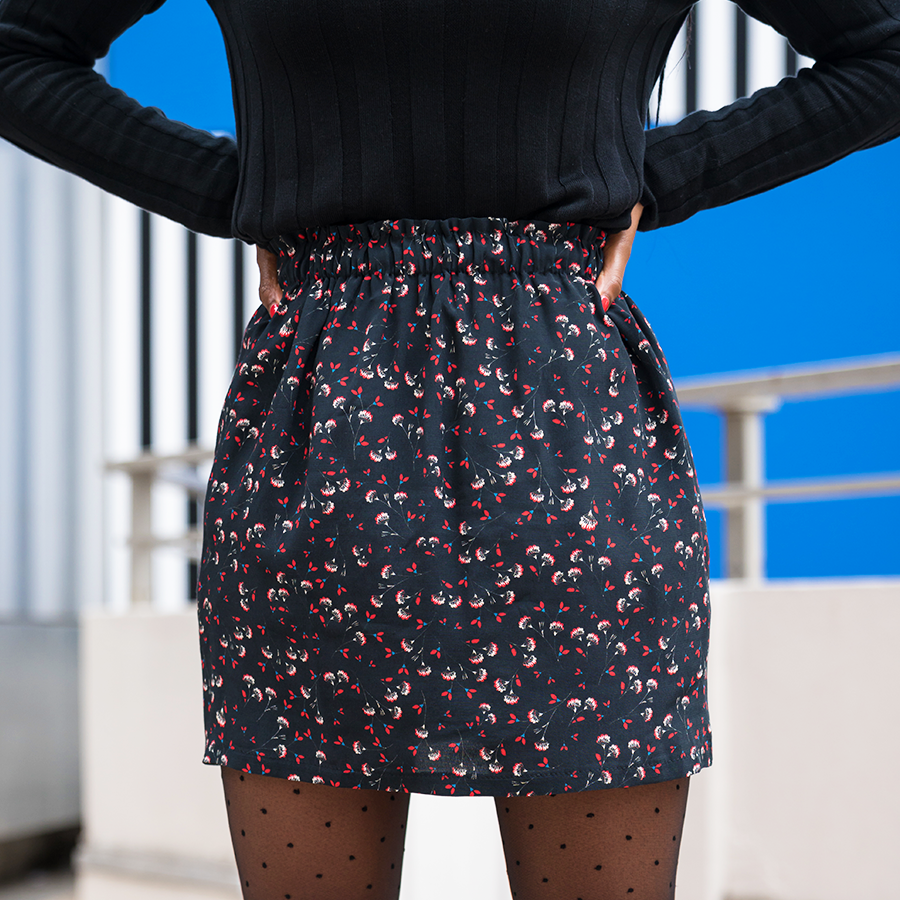 Céline Petite Basic Skirt
When simplicity is synonymous with style! You can wear the little Céline skirt high waisted or low waisted, depending on your desires! With tights for days that are still cool, or without as soon as the sun comes out, the Céline short skirt can be worn in all seasons.
Belle de Jupe practices upcycling (or overcycling), and sublimates the ends of rolls to give them a second chance! Zero waste logic for more eco-responsible fashion
Cotton viscose lined with a 100% cotton veil
Fabric from fashion house surplus
Made in France
Our advice for size:
S: waist size 34/36, length 40cm
M: waist size 38/40, length 42.5cm
L: waist size 42/44, length 45cm
Clother philosophy
We want to make fashion a responsible pleasure. To achieve this, we work hard to offer you a selection of truly responsible brands, which pay attention to workers and the environment.